Not Affected by Trade War, Alibaba Revenue Increases 61 Percent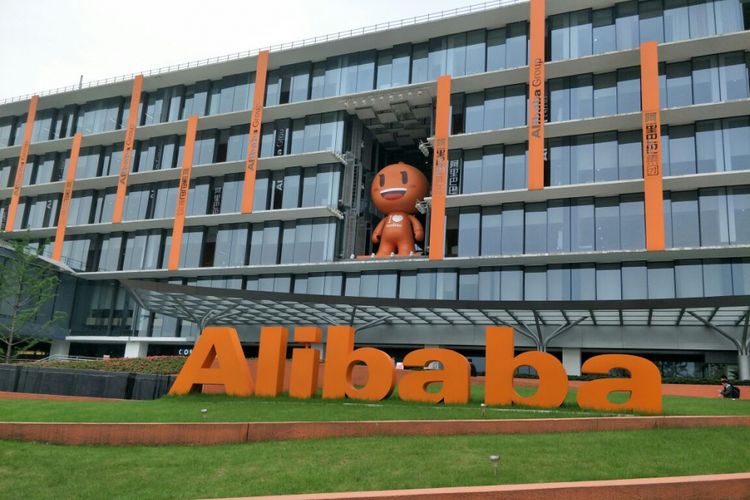 Chinese retail giant Alibaba said its revenue jumped 61 percent in the quarter ended June 30, 2018.
Alibaba's revenue is driven by the strength of its core business, e-commerce. However, profit in the quarter was depressed by the costs that had to be incurred in that period.
Quoted from AFP on Thursday (08/23/2018), Alibaba's net profit fell 41 percent to 8.69 billion yuan or 1.26 billion US dollars.
Nevertheless, Alibaba stated that net income should be able to grow 33 percent in the period if there were no compensation payments for employees related to Alibaba's payment business unit, Ant Financial.
Alibaba has promised revenue growth from time to time to investors. This is in line with the continued growing interest of the Chinese people in the trend of online shopping.
However, concerns surfaced regarding data indicating China's economic slowdown, including retail sales and the potential impact of the trade war between the US and China.
Nevertheless, these factors did not appear to have affected the financial performance of Alibaba.
"Alibaba is once again experiencing an extraordinary quarter, with significant user expansion and a growing and growing ecosystem link," Alibaba CEO Daniel Zhang said in a statement related to the company's financial performance.